Orbitas is a
center of excellence
that examines climate transition risks for capital providers financing tropical commodities.
Orbitas believes all capital providers need to understand how climate transitions will affect the future of tropical commodities and adjust their financing strategies to this new reality.
Climate transitions – the efforts undertaken to tackle climate change (directly or indirectly) through policies, commitments and changing consumer preferences – will disrupt the status quo for tropical commodity production.
Capital providers need to see how these shifts will affect their portfolios, but the complexity of tropical commodities makes this difficult. A combination of cutting-edge economic modelling and traditional financial analysis means that Orbitas can shed light on the risks and opportunities for tropical commodity capital providers.
Orbitas is an initiative established by Climate Advisers Trust (CAT). Orbitas is grateful to the Norwegian Agency for Development Cooperation (NORAD) for their generous financial support.
How Orbitas Makes
Climate Transitions Visible
Focus on Overlooked
Industries
Orbitas is dedicated to tropical commodities, which are impacted by climate transitions but have not yet received sufficient attention from capital providers.

Translate Economic Models into Financial Risks
Orbitas uses innovative modeling approaches to understand what climate transitions mean for tropical commodities.
Capital providers can then see how these transitions could impair investments, through changes in key financial metrics.
Engage With
Capital Providers
Orbitas will work with financial institutions to highlight their current risks, help them develop tools for integrating scenario analysis for tropical commodities into their internal processes and support the development of financing structures that support sustainable alternatives.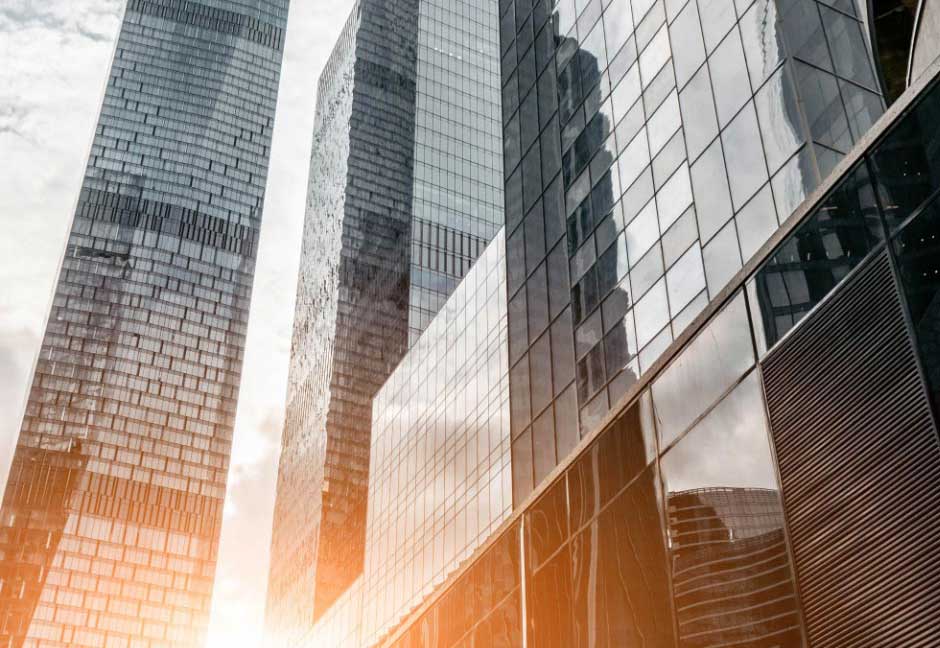 Orbitas has a dedicated team of experts that lead its analysis and outreach to capital providers.
Orbitas is proud to work with expert organizations for its economic and financial analysis