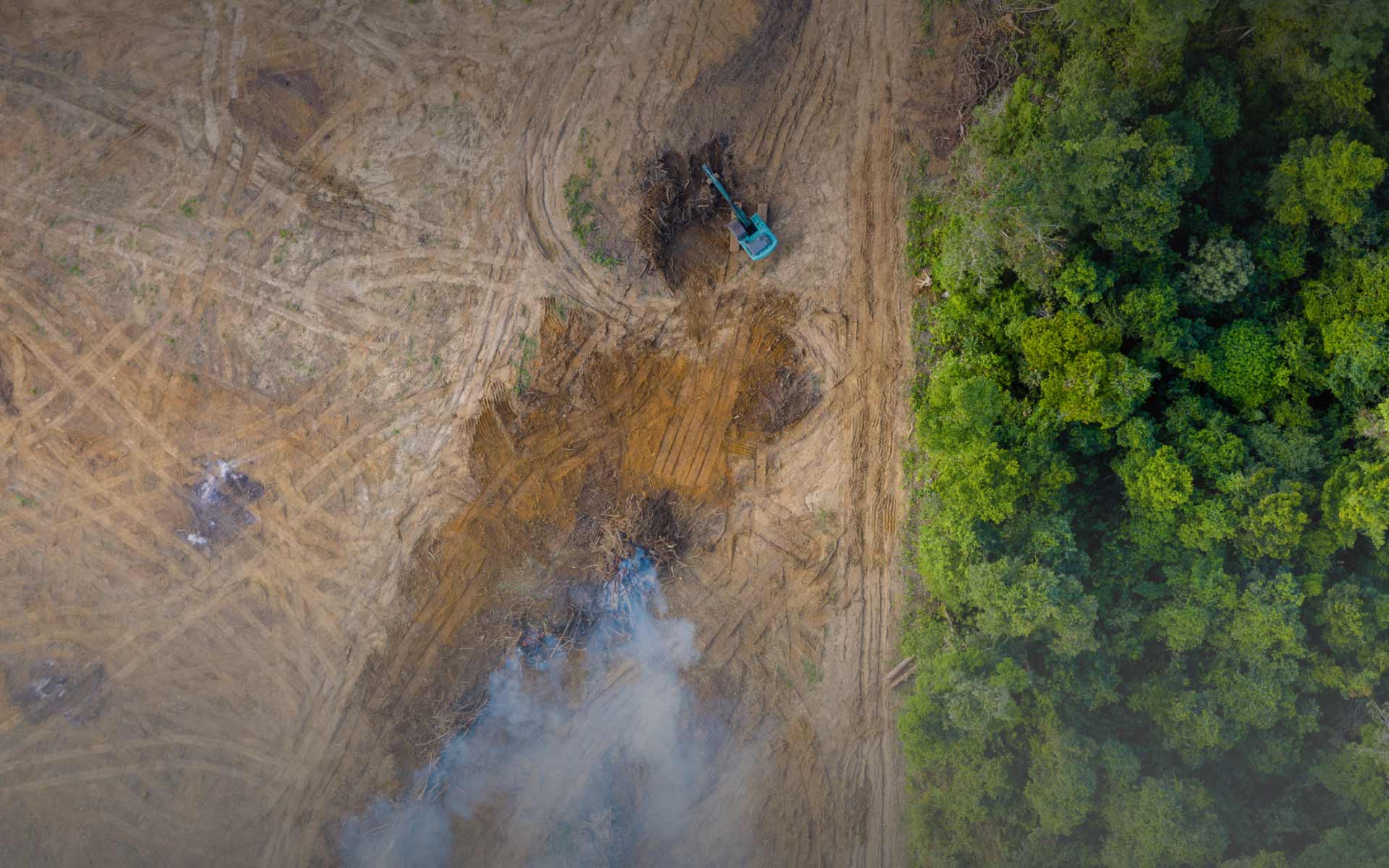 Who Funds
Who?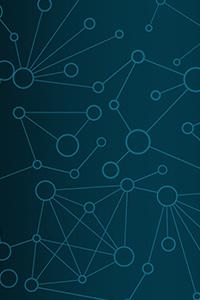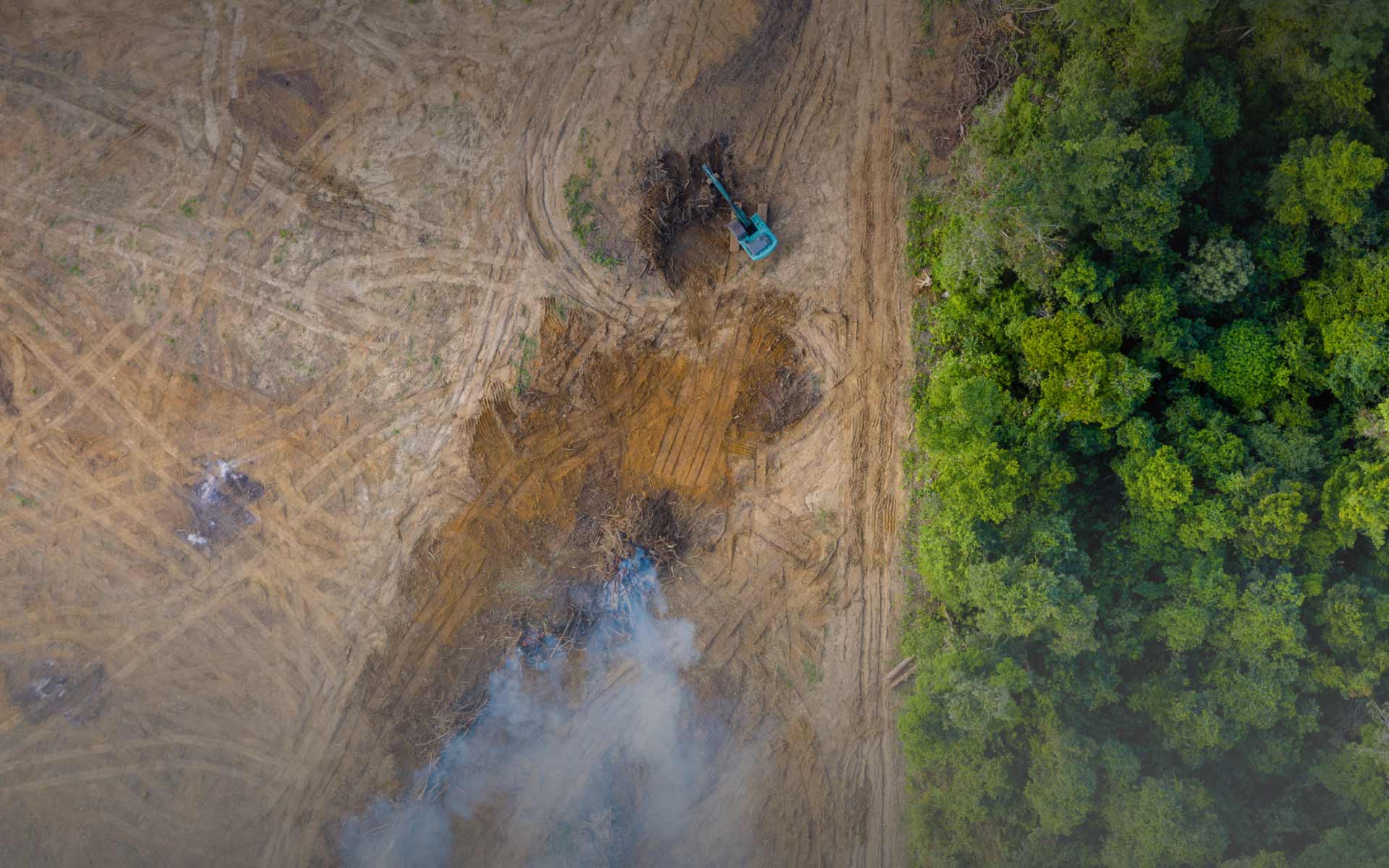 What are
the Risks?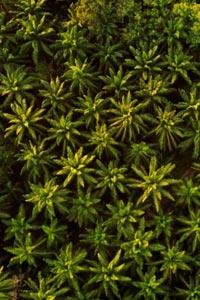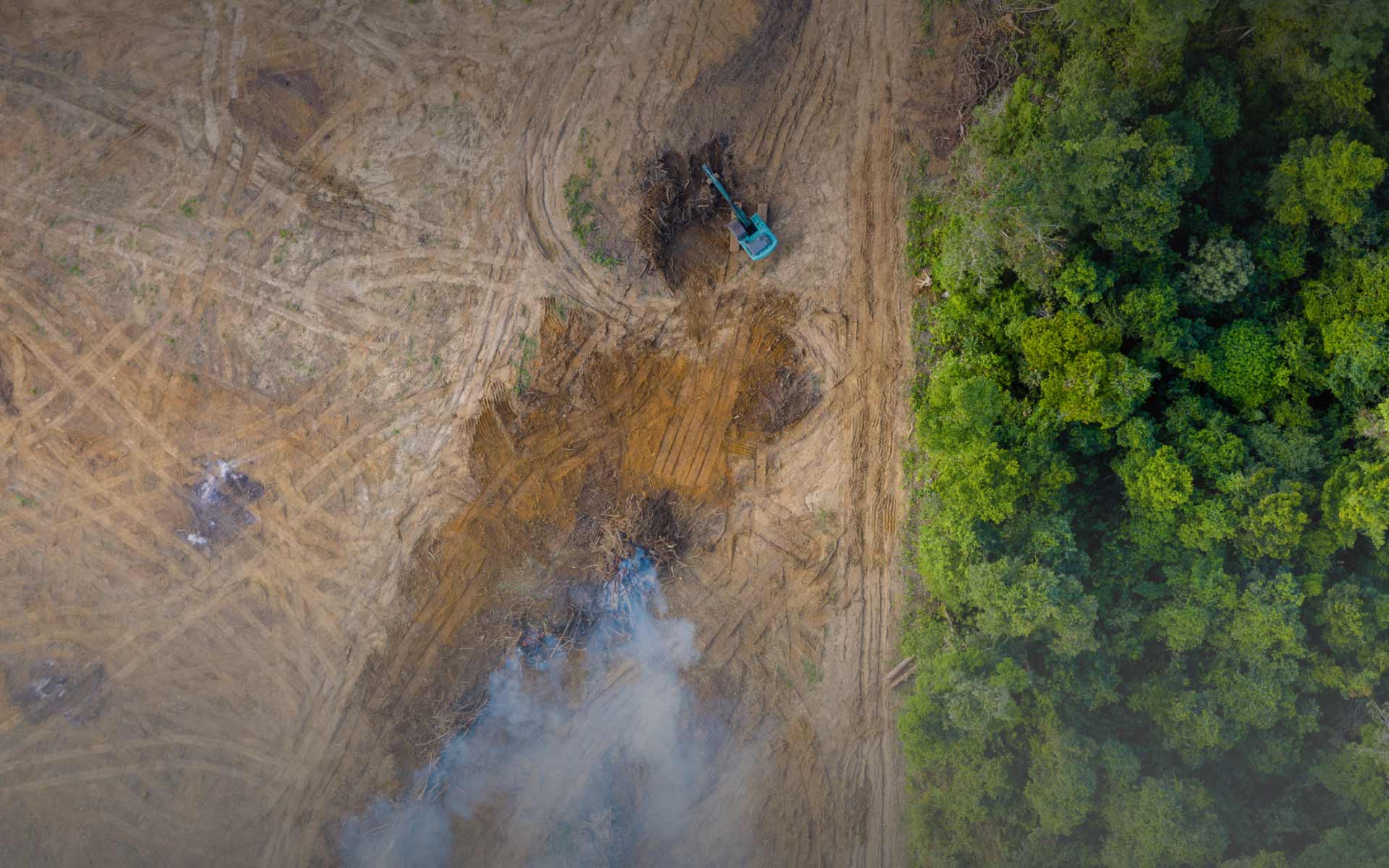 How Finance
Flows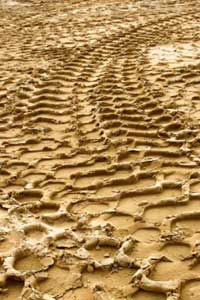 Navigating Climate
Response Risks
Analysis For The Tropical Commodity Sector
If you can't see the risks, you'll miss the opportunity.
Financiers of tropical commodities are vulnerable to climate response risks. Now is the time to invest in sustainable opportunities.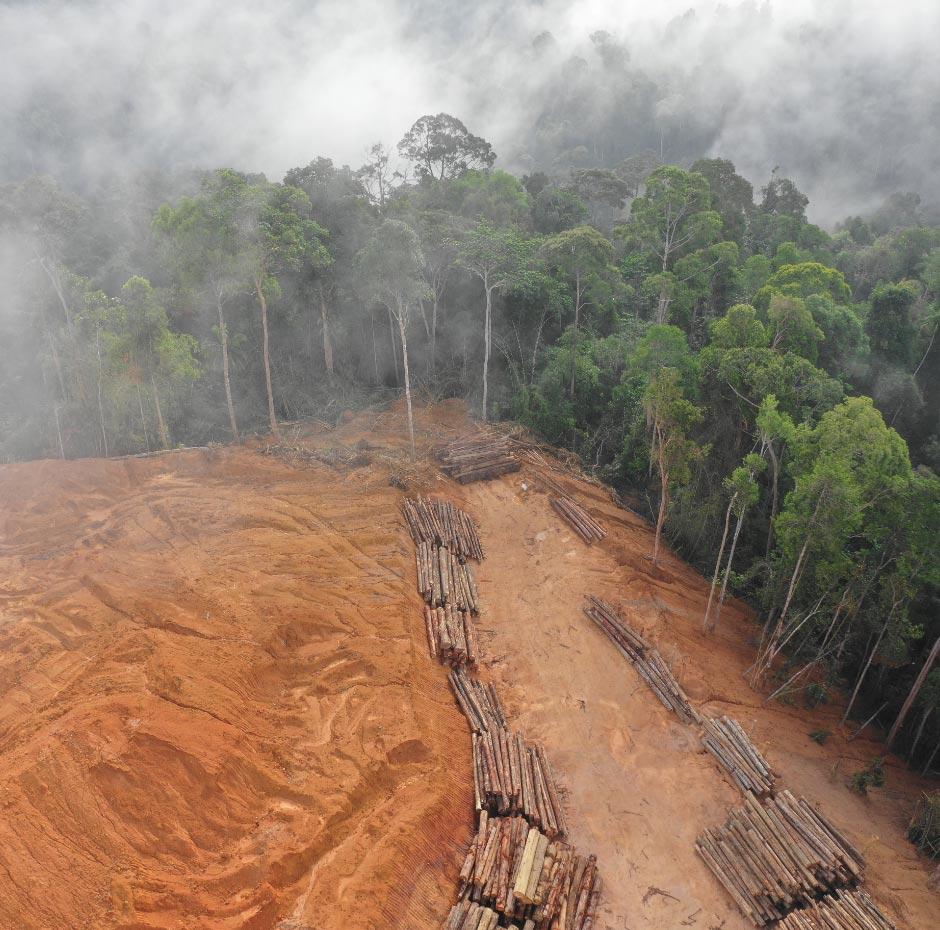 A Center of Excellence for the Climate and Land Economy
Orbitas examines climate response risks for capital providers financing tropical commodities. These risks are currently not factored into the financing of companies within the tropical commodities sector.
This leads to suboptimal outcomes for capital providers themselves, the companies and sectors they finance, and for the planet.
Orbitas is currently focused on climate response risks in Colombia, Indonesia and Peru. By combining cutting edge economic modeling with traditional financial analysis, Orbitas will shed light on the emerging climate response risks and highlight opportunities for smarter financing.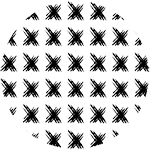 Uses: Food, cosmetics, biofuel and energy, animal feed, pharmaceuticals, industrial inputs
Highest producing countries: Indonesia, Malaysia
Annual market value: $65 billion (Source: IISD)
Commodity-driven GHG emissions: 447.6 million tonnes (2017)
Palm
17% of global commodity-driven deforestation based GHG emissions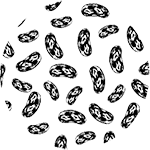 Uses: Food, animal feed, biofuel, bio-composites (building materials, etc.)
Highest producing countries: United States, Brazil, Argentina, India.
Annual market value: $150 billion (Source: IndustryARC)
Commodity-driven GHG emissions: 129.2 million tonnes (2017)
Soy
5% of global commodity-driven deforestation based GHG emissions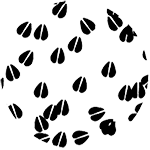 Uses: Food (meat, dairy), leather
Highest producing countries: United States, Brazil, EU, China, India, Argentina
Annual market value: $300 billion (beef), $414 billion (leather) (Source: Grand View Research)
Commodity-driven GHG emissions: 752.7 million tonnes (beef), 39.6 million tonnes (leather) (2017)
Cattle
31% of global commodity-driven deforestation based GHG emissions
How Finance Flows?
An interactive visual of tropical commodity financing
Who Funds Who?
Explore the network of tropical commodity financing.
What are the Risks?
Learn how climate responses threaten your investments
Orbitas is Responding
to Investor Needs
Climate change is one of the most pressing issues of our time. Capital providers and risks managers across the globe are beginning to assess and address climate-related exposures to financial risks. The Global Association of Risk Professionals (GARP), the world's largest professional organization for risk managers, believes climate change is transforming the way risk managers evaluate risk.
Hear more from GARP's CEO, Rick Apostolik.
What are Climate
Responses?
Climate responses are the efforts undertaken to tackle climate change (directly or indirectly) through policies, commitments and changing consumer preferences and that directly or indirectly affect a company's GHG emissions.
The consequences are serious for actors unwilling to adjust. Those able to adapt will emerge from these transitions as winners, while those who fail to keep pace will lose out.  Tropical commodity agriculture based on continued deforestation will face these consequences in the near future.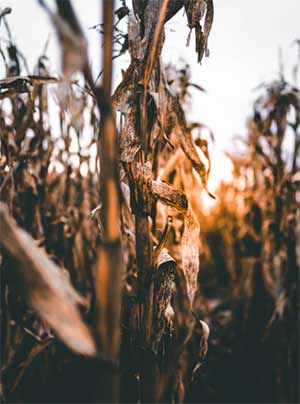 The Conundrum for
Tropical Commodities
Tropical commodities have always been important to local populations. The products created by tropical agriculture feed local populations and provide smallholder producers livelihoods to sustain their families. Indeed, smallholders comprise the vast bulk of production for certain commodities. However, in recent decades tropical commodities have emerged as a major economic sector with industrial production and global supply chains.
Yet, while tropical commodities are vital for both producing countries and global commodity markets, accelerating production comes at a cost. Growing demand has often been met through expansion into forested land to develop new plantations or grazing pastures.
The result has been an acceleration of tropical deforestation, now responsible for around 9% of global greenhouse gas emissions. 40% of this is from large-scale commodity production.
This is the conundrum. The benefits of tropical commodities for both global food markets and the prosperity of many tropical countries have never been as obvious. However, the need to eliminate the environmental costs of producing these commodities has also never been as clear.
Where these two facts meet, disrupting the deforestation status quo becomes increasingly likely. This will take the form of climate responses.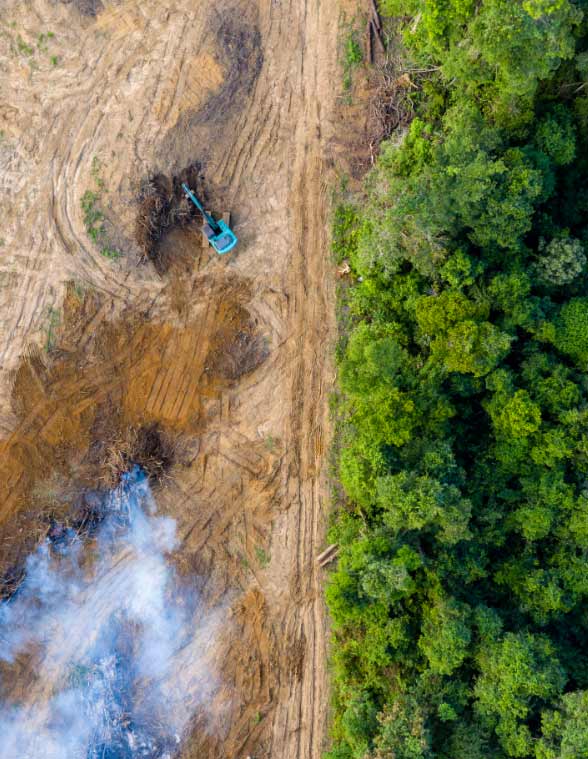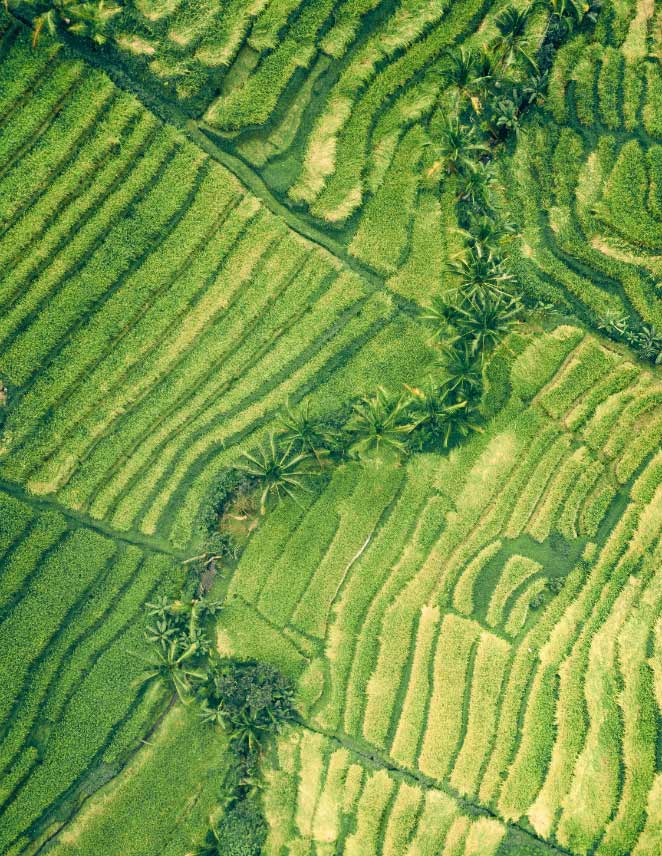 A More
Sustainable Pathway
Capital providers have an opportunity to get ahead of climate responses and ensure the sustainability of both their portfolios and broader tropical commodity value chains. The first step is to incorporate scenario planning for different climate responses to estimate the impact on their portfolios.
Capital providers themselves are best placed to understand their exposure and incorporate a broad range of scenarios into their processes, from risk management to asset management.
Once climate response risks become visible, capital providers can engage with companies on a new business strategy that insulates them from climate response risks. 
Capital investments to sustainably improve yields on existing lands will reduce the imperative to deforest to grow production. Capital providers can allocate funds to financial instruments that are linked to reduced deforestation.
These are the first wave of emerging solutions for capital providers to reduce their climate response risks and instead finance sustainable alternatives.